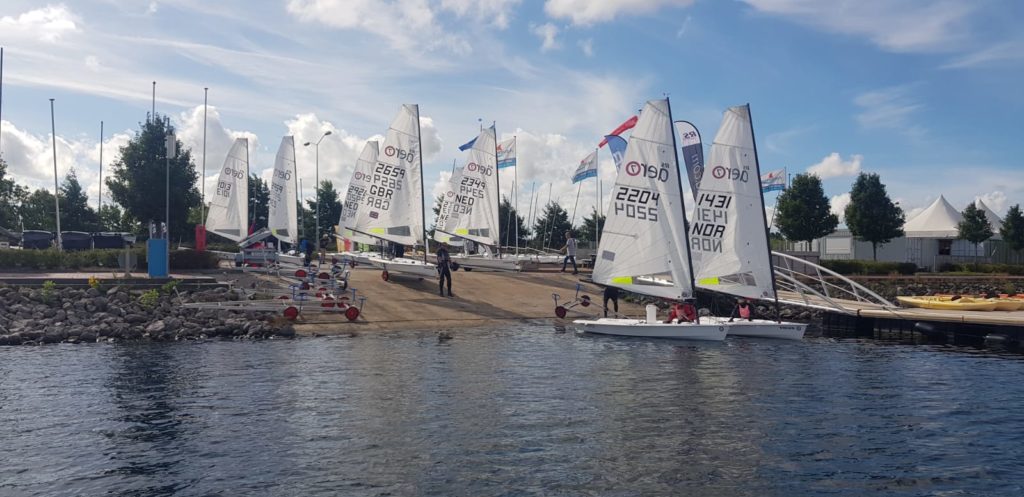 Open Dutch National Championship RS Aero 7 and Class Championship RS Aero 5 & 9
Together with the Dutch RS500 class, race committee ZCKurenpolder and Dutch RS dealer Aquavitesse, we will organize our Dutch National Championship RS Aero on Saturday 19th and Sunday 20th of September.
Read the Notice of Race here.
Sailing Instructions can be found here.
View the list of registered sailors here
The RS Aero fleet is steadily growing and we are calling out to all existing and new RS Aero sailors to join us, as the best sailing class on land and water, on the beautiful waters of the Grevelingen.
Due to the COVID-19 developments we will closely monitor the situation and will inform you when applicable. We will have frequent go or no-go decisions where we will inform you if restrictions will have effect on our event. This will be at least not later than 2 weeks prior the event. If the event is cancelled due to governmental or RNWA COVID-19 restrictions, the registration fees will be fully refunded!
Information page Coronavirus Dutch Government (English)
Please see this page for more details on the location and where to stay.
Camper vans are allowed to stay overnight on the marina. Tents are not allowed, see above link for camping grounds. Fee is €15 per night. Contact Aquavitesse for more information
Charters: contact Aquavitesse for more information
Payment: when registered, please transfer the registration fee to bank account NL71 RABO 0124 4474 49 to GPD Holding b.v.