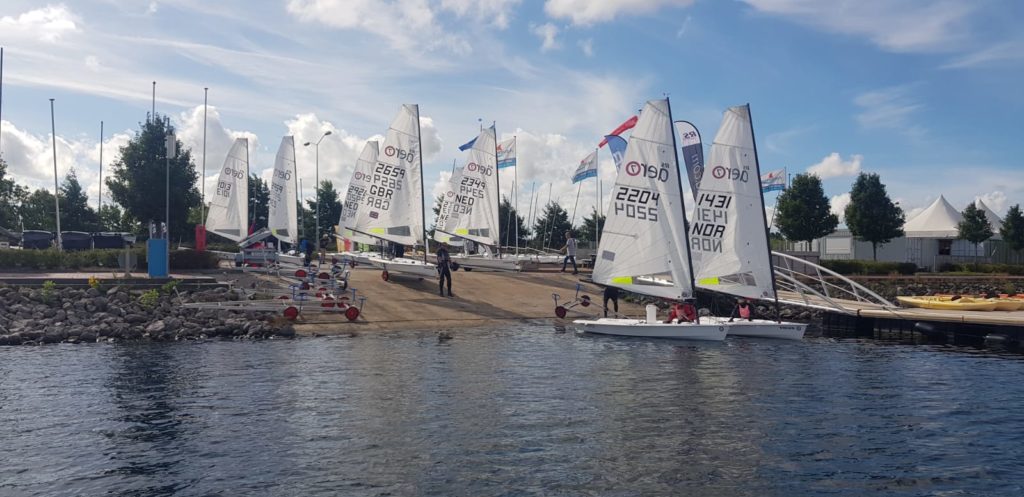 Update ONK RS Aero 7 en klasse kampioenschap 5 & 9 – Bruinisse 19 & 20 september 2020
We zijn druk bezig met de laatste voorbereidingen voor het Nederlandse RS Aero klasse kampioenschap! In samenwerking met RS500 klasse, ZCK Kurenpolder en Aquavitesse hebben we de ontwikkelingen rondom de COVID19 maatregelen besproken en besloten om op 19 en 20 september weer een fantastisch evenement in Bruinisse te organiseren. Op verzoek van de RS Aero klasse en de RS500 klasse willen we een risico arme inschrijving wat betreft het inschrijfgeld: wanneer het evenement vanwege nieuwe maatregelen niet doorgaat zal er restitutie van het inschrijvingsgeld plaatsvinden.
Dus schrijf 19 & 20 september met een dikke stift in je agenda! Binnenkort hierover meer informatie en zullen we de inschrijving openen en de NoR publiceren!!

Update Open Dutch National Championship RS Aero7 and Class championship RS Aero 5 & 9 Bruinisse, the Netherlands

We are in the final preparation phase of the Dutch RS Aero championship! Together with the Dutch RS500 class, race committee ZCK Kurenpolder and Dutch RS dealer Aquavitesse we have discussed the developments regarding the expected ease of COVID19 restrictions and we have decided to continue the preparations for this fantastic event. On request of both RS Aero class and RS500 class we want to minimize the risk on registration fees: When the event will be cancelled due to new governmental or RNWA COVID19 restrictions, the registration fees will be fully refunded!
So mark september 19 & 20 in your agenda. Soon we will open the registration and we will provide you with more information and the NoR!!