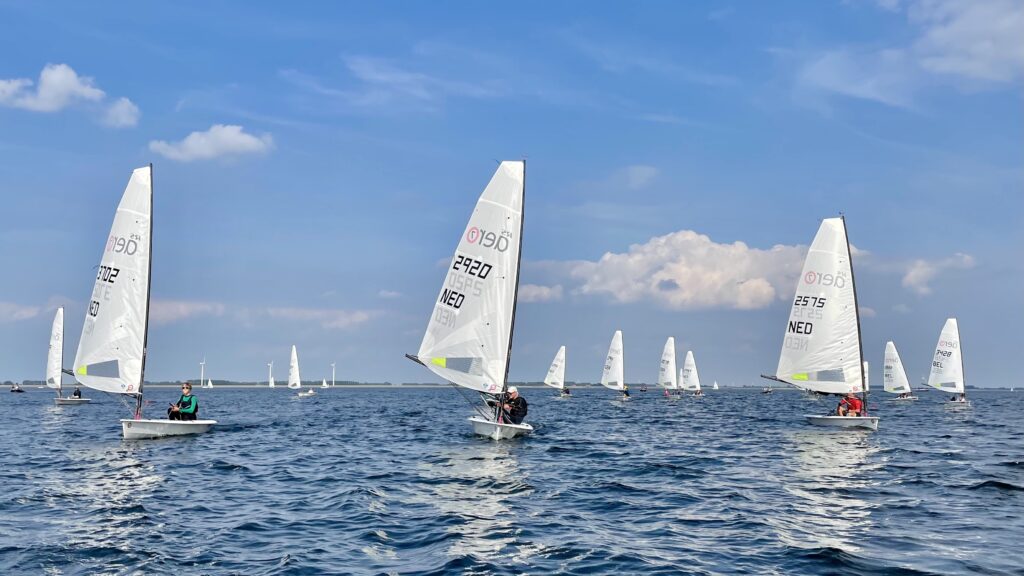 In cooperation with the Dutch RS500 class, race committee ZCKurenpolder and Dutch RS dealer Aquavitesse, we will organize our Dutch National Championship RS Aero on Saturday 10th and Sunday 11th of September 2022 in Bruinisse. All National and International RS Aero sailors are welcome to compete during this renowned and friendly event on the salty waters of lake Grevelingen.
Registration can be found here
Click here for the Notice of Race and here for the Sailing Instructions.
Notice board can be found here
Please see this page for more details on the location and where to stay. 
Camper vans are allowed to stay overnight on the marina. Tents are not allowed, see above link for camping grounds. Fee is €15 per night. Contact Aquavitesse for more information
Charters: contact Aquavitesse for more information

Registered participants
Press the > button to see the next page of registered sailors